A New Leash On Life
provides the BEST care for your pet!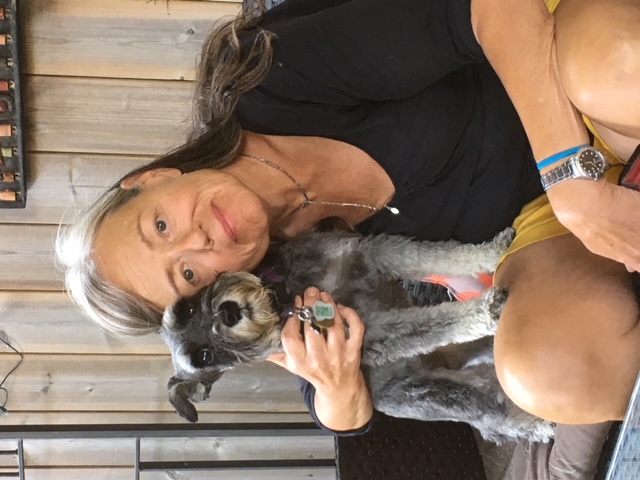 About Us
A New Leash On Life is owned and operated by Stacey Grieve, a woman who LOVES dogs! Operating in and around the Brighton, Ontario area, (Northumberland County, PEC, etc) let us help you with your dog. We all live busy lives; ensure that your dog gets the best care possible!
Services
A New Leash On Life is here to make life easier for you and your dog by providing professional Canine Therapeutic Massage services for both dogs and cats.
Who is Stacey Grieve?
Stacey worked as a Registered Massage Therapist for people for 12+ years. One day she realized her skills worked equally as well on dogs, and she's never looked back!

Stacey is dog-crazy! And because she loves the pooches so much, she only uses a positive-based approach when handling the dogs. This approach builds trust between the dog and the handler,and uses no punishment, nor any inhumane equipment. (ie prong collars, shock collars etc)
In addition to having two rescue dogs of her own, (Cauli and Roogie), Stacey has also volunteered at the Toronto Humane Society as a dog walker after completing the THS's Dog Walking Training, levels l & ll. She is also does a lot of networking through social media to help many of the shelter dogs find their "fur-ever" homes.
Stacey has 25+ years experience performing Therapeutic Massage on both humans and canine and has completed two Tellington Touch workshops as well as a two-day seminar on Common Dog Orthopedic Surgeries.

Stacey has completed The Pet Professional Course, The Cranky Canine Course and Control Unleashed Course, all from www.thetcce.com (Formerly www.whatapup.ca)

Certified in Pet First Aid and CPR through Walks 'N Wags. www.walksnwags.com
Stacey has done two levels of Agility Training and two levels of Scent Detection with her own dogs.

Recipient of Toronto's Best Massage Therapist Award (Now Magazine) 1997-2001
Testimonials
Please see Testimonials page.
Stacey is fully certified in Pet First Aid and CPR through Walks 'n'Wags.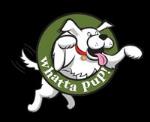 Brighton, On | 416 768 7070